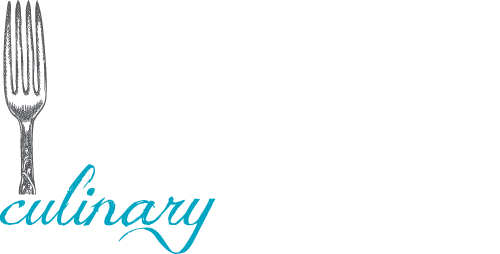 Falls Avenue Resort showcases some of Canada's best culinary talent. Come mix & mingle with our celebrity chefs and savor some of the best wines of the Niagara Region, California and of course Italia Bella. Last seasons events all sold out so book early to avoid disappointment.
the Chefs
Celebrity Chef Massimo Capra, Order of Canada Chef Jamie Kennedy along with Executive Chefs John Casiato and Jay Jackson are ready for a fourth successful season. Mix and mingle with some of your favorite chefs and combined these chefs have years of experience and will show you appreciation for the culinary world around the you.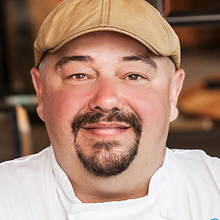 Jay Jackson
Windows By Jamie Kennedy Fresh Grill & Wine Bar
Chef Jay Jackson brings a refined culinary prowess to Windows By Jamie Kennedy Fresh Grill & Wine Bar where he is Chef de Cuisine. Having gained nineteen years experience in renowned kitchens all across the region, Chef Jackson seeks to create specialized dishes utilizing only the finest local and seasonal ingredients.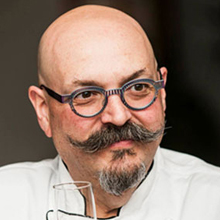 Massimo Capra
The Rainbow Room By Massimo Capra
As one of the most acclaimed chefs in Canada, Massimo Capra is beloved and respected for his culinary devotion, outgoing personality, and zest for life. Most recognizable as a host of "Restaurant Makeover" and spokesperson for several national brands, Massimo guides the Rainbow Room's contemporary Italian menu with flair and passion.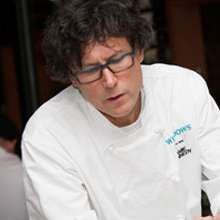 Jamie Kennedy
Windows By Jamie Kennedy Fresh Grill & Wine Bar
For over three decades Jamie Kennedy has been instrumental in shaping Canada's culinary landscape with his innovative approach to gastronomy, commitment to sustainable agriculture, and advocacy of local food. He has helped pioneer nationwide "farm to table" practices and continues to foster important ties between farmers and chefs all across Canada.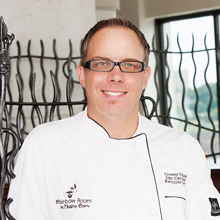 John Casciato
The Rainbow Room By Massimo Capra
Niagara-born Chef John Casciato creates an unparalleled fine-dining experience as Executive Chef of the Rainbow Room by Massimo Capra and the Crowne Plaza Niagara Falls. With his strong insight into seasonal ingredients and extensive knowledge of Italian-style cuisine, John continues to make invaluable contributions to Niagara's ever-growing culinary scene.
the Venues
Situated in the heart of Niagara Falls, Falls Avenue Resort is your premier culinary destination. Directly overlooking the spectacular Niagara Falls, the Resort features 1,200 rooms, three interconnected hotels, twelve restaurants, direct indoor connections to the 24-hour excitement of Casino Niagara, and street level access to the world famous Clifton Hill.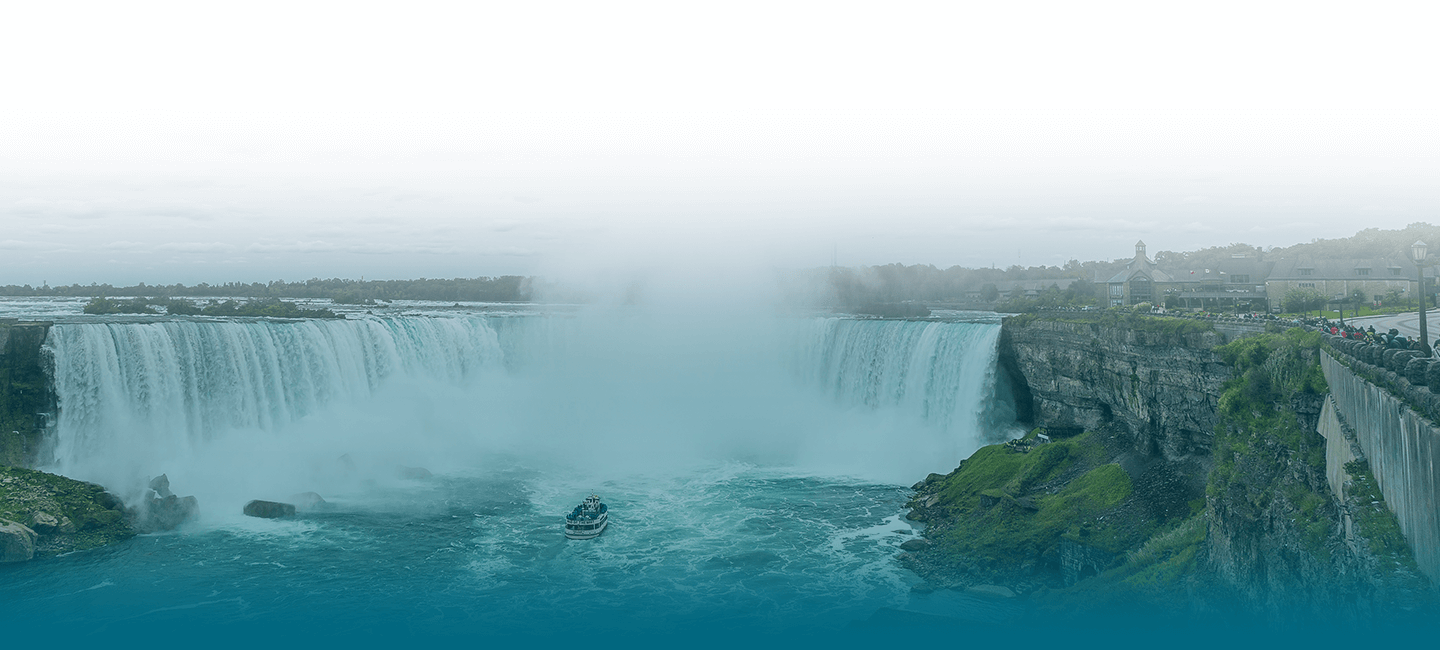 © 2016 Falls Avenue Resort, Niagara Falls Ontario • 1.888.234.8407